How to Select the Right Staffing Agency to Work for in Aerospace Jobs
5 Questions to Find the Best Aerospace Career Partner
When applying for aerospace jobs, it is important to make sure that you are using the proper strategies. A job search can be hard and frustrating when you don't know what to do or where to start. It requires a lot of time and effort – finding a great job is a job in itself!
A staffing agency is often the difference between wasting your energy on the wrong opportunities, or landing the perfect job smoothly.
The question is, how do you find the perfect staffing agency to work with as a job seeker?
What Is a Staffing Agency and How Does It Work?
Put simply, a staffing agency is a company that matches candidates to job opportunities. They also place experienced, qualified people in contract roles. Most staffing agencies work on a commission basis, paid by the hiring company for finding and connecting them to the candidates they hire.
Staffing agencies grow their business by developing great relationships with hiring companies and candidates through the work they do. But not all staffing agencies are equal.
As a job seeker in the highly competitive aerospace industry, you'll want to work with the best. An agency that gives you access to a broad range of opportunities and that has connections with the companies you would like to work for.
How to Choose the Right Recruitment Firm as a Candidate
To find the right agency for you, you'll need to do some direct and indirect research. You should learn about their reputation, the companies they recruit for, how they on-board candidates, and the help they can give you. You should ask about how they work with clients and candidates, inquire of their growth strategy (you want to work with an agency who will keep adding more opportunities), and how they communicate with their candidates.
5 Questions to Ask a Staffing Agency
The best way to learn about a staffing agency is to ask them questions. Here are five questions you should ask, and the responses you should be seeking.
1."How long have you been in business?"
If the agency has been serving its market for a long time, you are more likely to benefit from long-term relationships with some of the best companies in your field. This means you are more likely to find your ideal aerospace job.
2."What employment types do you service?"
It's a mistake to partner with an agency that offers limited employment types. You may wish to work in contract positions, or take a full-time role. And your needs may evolve over time.
Working with a staffing agency that covers all employment types will help you develop your career. You'll have the advantage of a recruiter who knows you and can help you achieve evolving career goals.
3."Do you specialize in aerospace?"
This is linked to the first question you asked. Specialization is important. A specialist staffing agency is more likely to have deeper connections in the industry. They'll know the language you speak, and will be able to promote you to their clients.
4."What is your onboarding process like?"
One of the most important things that an agency can do is to provide a positive experience for their new hires. The onboarding process plays a big role in this.
5."Tell me about your rates of pay, benefits package, and any perks."
Before you speak to a staffing agency, list all the employment factors that are most important to you. How much do you expect to earn? What benefits are must-haves, and what would be nice to have? Are retirement benefits, paid time off, and health insurance critical factors?
Partner with Precision Personnel: The Premier Staffing Agency in the Aerospace Industry
You want to partner with a specialist in the industry. An agency with a long track record of success, across all types of employment contracts. One where you will be considered a valued member of the family, as are the companies they provide staff to. And you want to benefit from an unequaled package of benefits and perks.
You want to contact Precision Personnel now, and discover why we are considered the premier staffing agency in the aerospace industry.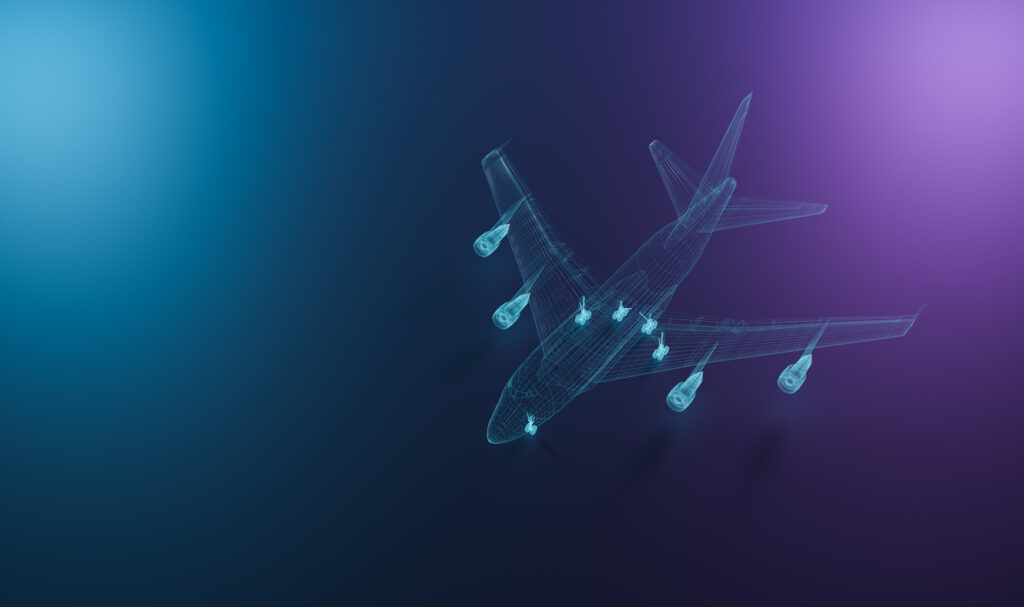 Your Recruitment Strategy Is Key in a Competitive Market The aerospace industry is a rapidly growing and…